On behalf of the European Society of Paediatric Radiology and the local organizing committee, we would like to thank you for your participation to the The ESPR 2022 56th Annual Meeting & 42nd Post Graduate Course held in Marseille, France from 06/06/2022 to 10/06/2022.
The edition that has just ended was a success with over 420 registrants, a faculty of 80 KOLs, 19 sponsors and very rich discussions over 5 days.
We hope that the quality of the communications and scientific exchanges reached your expectations.
Once again, thank you for for attending the ESPR 2022 congress and visiting our beautiful city of Marseille, we hope you had a pleasant time.
All mesures concerning the Covid situation will be adapted in real time.
On behalf of the local organizing committee ESPR 2022
Pr. Philippe Petit, Congress President
Head of the Paediatric Radiology Department,
La Timone Hospital, Marseille, France
Certificate of attendance
1. You have received an eblast with the link and access codes
2. Fill in the evaluation form
3. Download the document
A question? Contact Caroline Lefrançois: clefrancois@divine-id.com
Relive this edition in Marseille: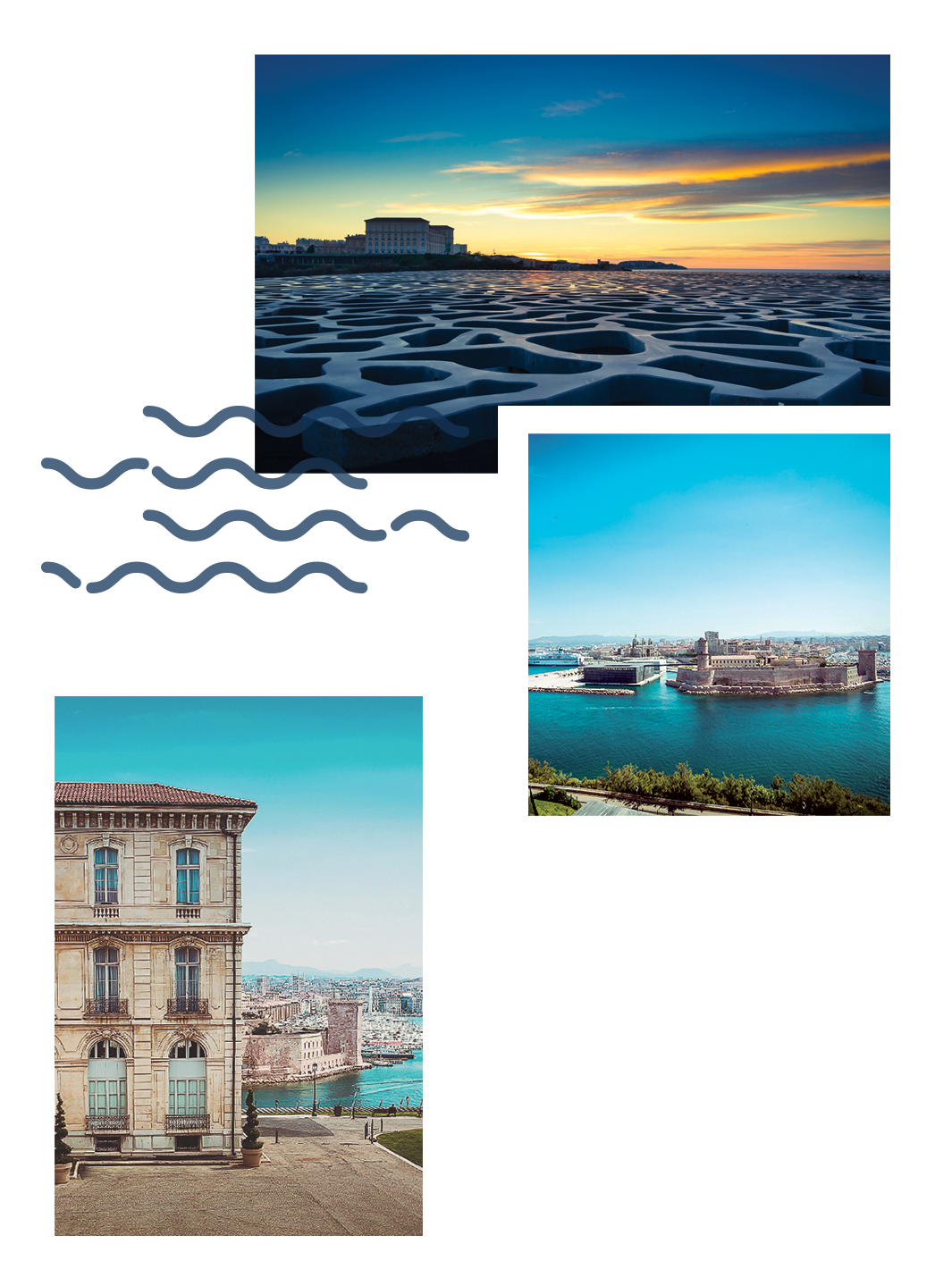 CONGRESS VENUE
Palais du Pharo
58 boulevard Charles Livon
13007 Marseille, France

divine [id] received the MedTech Europe Ethical Charter certification

The ESPR Annual Meeting & Post Graduate Course are compliant with the Ethical Medtech business code of practice

European Board of Radiology – Accreditation Council in Imaging (ACI)

EUROPEAN UNION OF MEDICAL SPECIALISTS – The European Accreditation Council for Continuing Medical Education
EACCME® Institution of the UEMSaisbl.