Welcome to Marseille and the Palais du Pharo for the 56th Annual Meeting and the 42st Post Graduate Course of the European Society of Pediatric Radiology!
We are very pleased to share with you these 5 coming days of education:
The Post Graduate Course (June 6-7) will cover all the fields of pediatric radiology with a large part of clinician input.
The Annual Meeting (June 8-10) will offer presentations in the form of rich scientific sessions and the best works of our 11 Taskforces.
As you may know, Electronic posters will be available in the exhibition area, make sure to go and read them.
A large platform of industrial partners ready to exchange with us will be present on Wednesday, Thursday and Friday, do not forget to visit the exhibition.
We welcome you during the traditional social events in two different outstanding venues:
• On Wednesday evening our Welcome Reception at the Casa Delauze, make sure to register at the congress desk as registration is free but mandatory.
• On Thursday our Annual Dinner at the Rowing Club, upon registration.
We hope you will enjoy the jESPer dinner on Thursday evening and the jESPer Run on Friday morning. Don't forget to register if not already done!
We look forward to a great moment with you in Marseille for a face to face and friendly annual ESPR meeting.
All mesures concerning the Covid situation will be adapted in real time.
On behalf of the local organizing committee ESPR 2022
Pr. Philippe Petit, Congress President
Head of the Paediatric Radiology Department,
La Timone Hospital, Marseille, France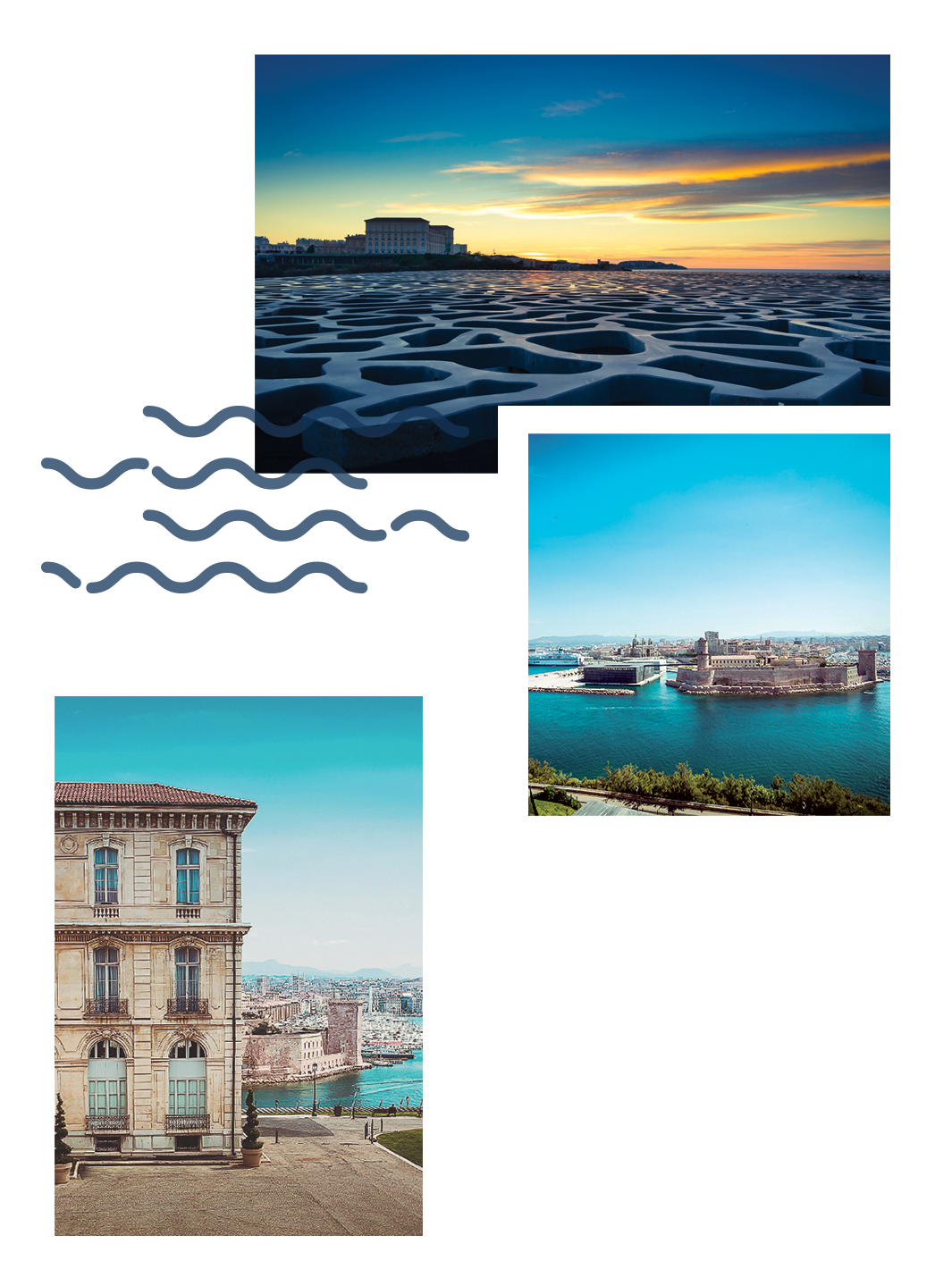 CONGRESS VENUE
Palais du Pharo
58 boulevard Charles Livon
13007 Marseille, France

divine [id] received the MedTech Europe Ethical Charter certification

The ESPR Annual Meeting & Post Graduate Course are compliant with the Ethical Medtech business code of practice

European Board of Radiology – Accreditation Council in Imaging (ACI)

EUROPEAN UNION OF MEDICAL SPECIALISTS – The European Accreditation Council for Continuing Medical Education
EACCME® Institution of the UEMSaisbl.